Pictures of Our Facilities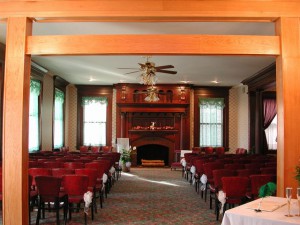 The Reception Parlor
An Romantic setting for your wedding vows.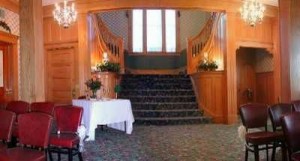 The Grand Stairway
For your grand entrance and wonderful pictures.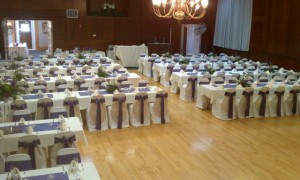 The Ballroom
With ambiance in this Historical Building.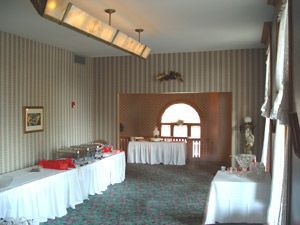 The Second Floor Reception Room
Catering area for your Reception or Business Meeting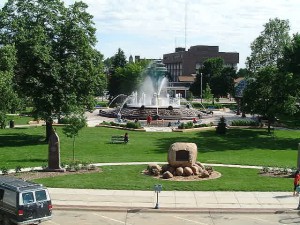 Balcony
For your outdoor wedding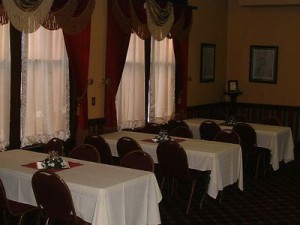 The Lincoln Room
Vintage decorations at reasonable budget minded prices.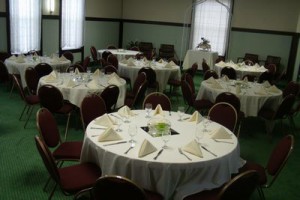 The Banquet Room
The ideal place for your Rehearsal Dinner, Engagement Party, Graduation Party, Baby or Bridal Shower.